Home
Men's Stark Closed Back Slipper

Men's Stark Closed Back Slipper
From SoftMoc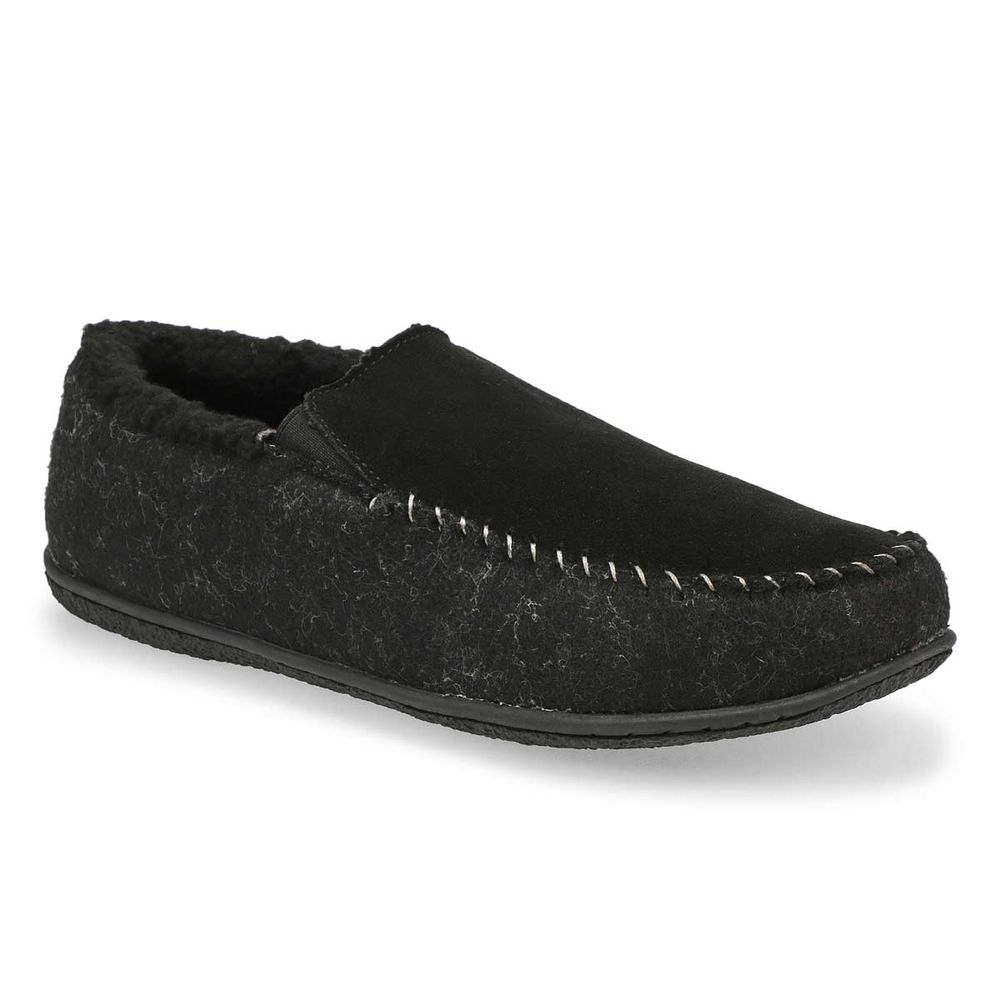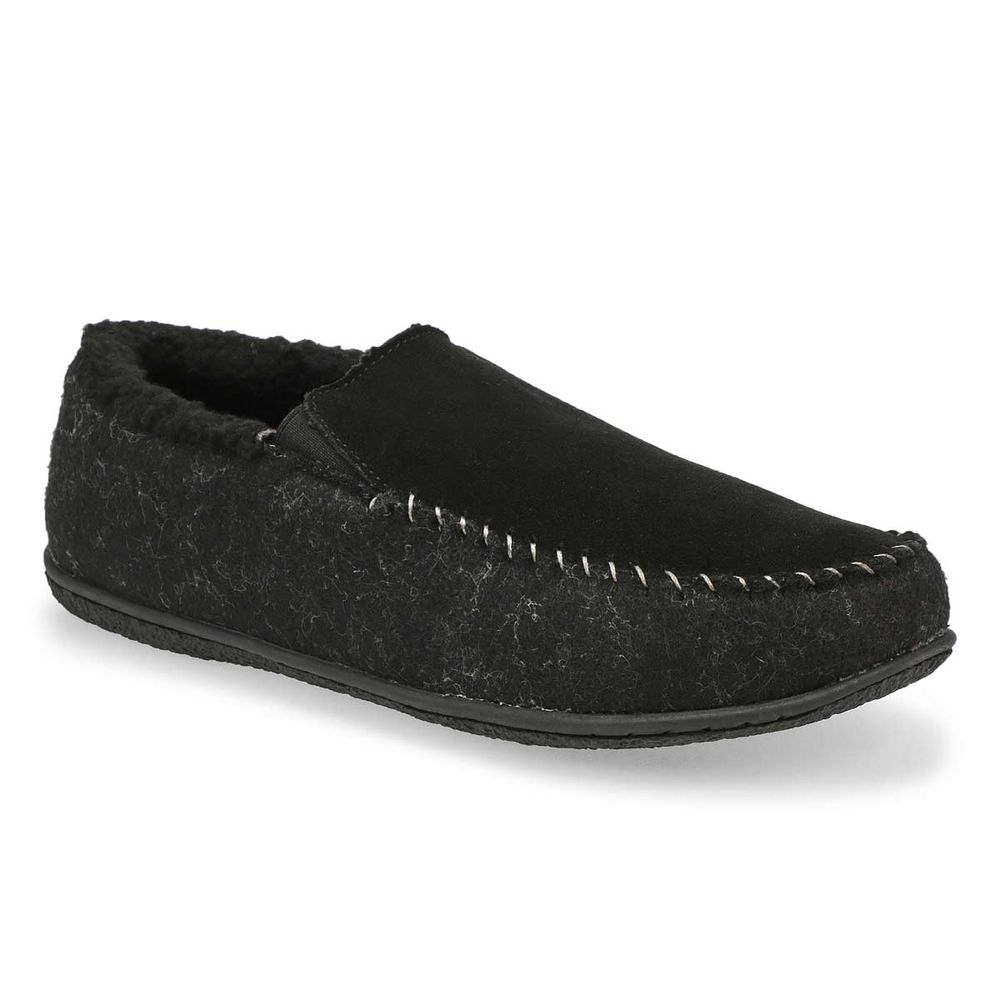 From SoftMoc
Men's Stark Closed Back Slipper
Colour:
Men's Stark Closed Back Slipper - Black
*Product information may vary - to confirm product availability, pricing, shipping and return information please contact Soft Moc
Style and comfort are the main reasons you'll fall in love with the Stark closed back slipper from SoftMoc. Featuring a combination suede and felt upper with a latex/ memory foam footbed for added comfort. The Stark slipper from SoftMoc is designed with a durable TPR outsole. You will want to make the Stark part of your must-have list for this season!
Memory Foam
Suede Upper
Felt
Stitched Design
Slip On
Combination suede/felt upper
Latex/memory foam insole
Stitching detailing