Home
Women's Cushion Vista Slide Sandal

Women's Cushion Vista Slide Sandal
From Reef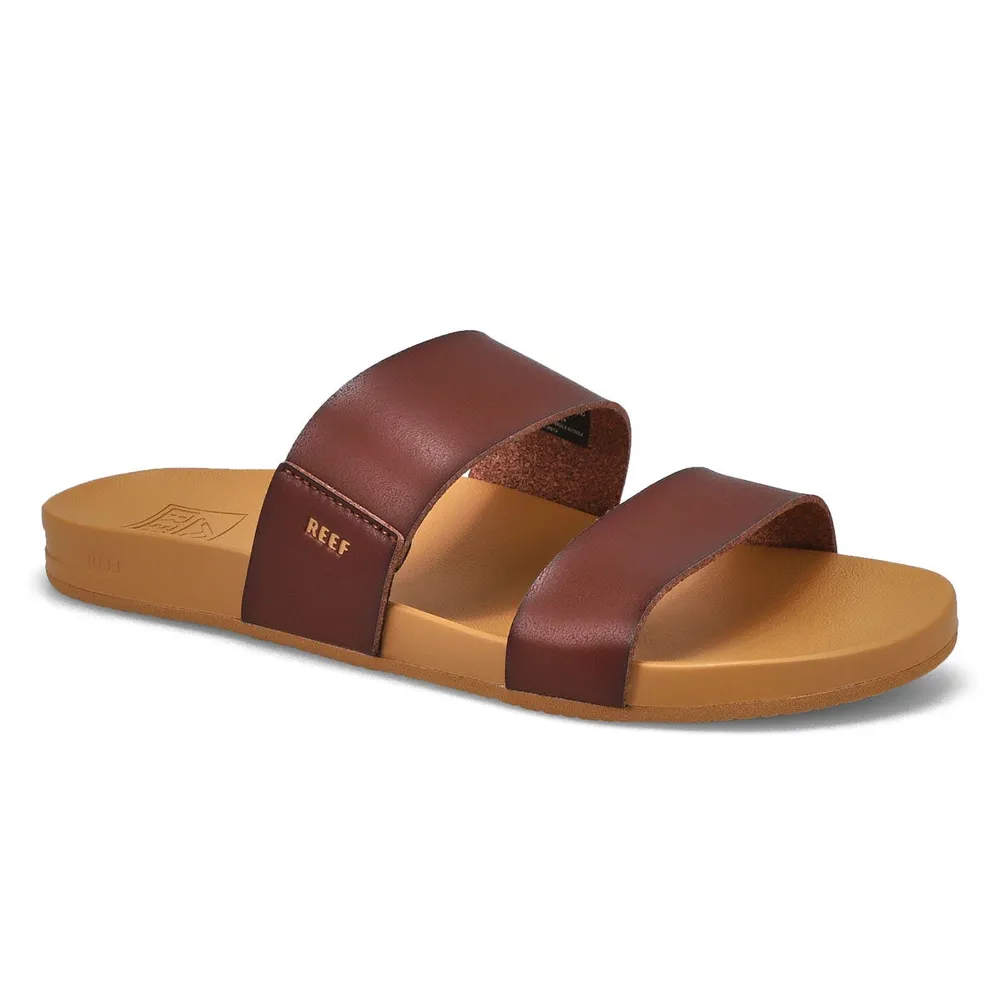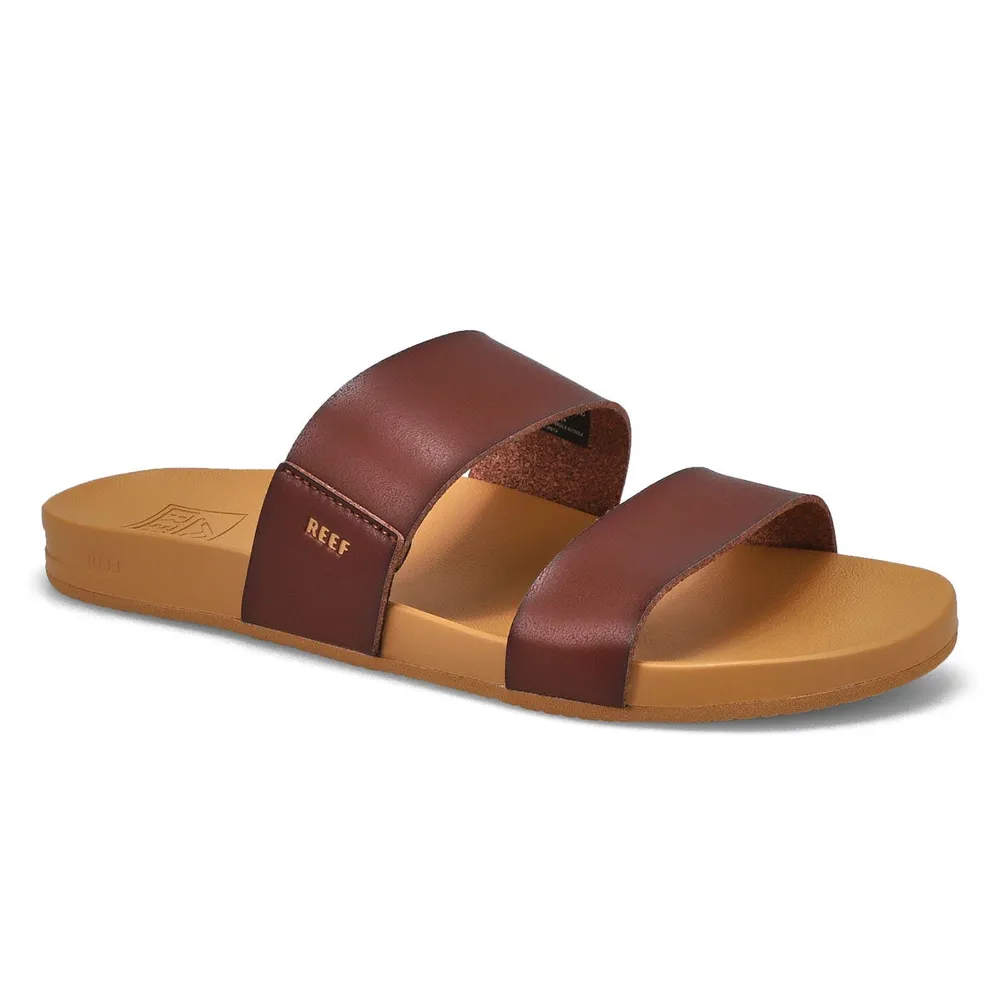 From Reef
Women's Cushion Vista Slide Sandal
Colour:
Women's Cushion Vista Slide Sandal
*Product information may vary - to confirm product availability, pricing, shipping and return information please contact Soft Moc
There is no doubt that you'll want to take a look at this new addition to our Cushion Family. The brand new Cushion Vista brings a freshness to Reef's signature Cushion footbed by adding a double vegan strap vegan leather slide. And don't worry, Reef made sure to still include their favorite features including anatomical arch support, heel cupping, and a high-density rubber sponge outsole.
Rubber Sole
Synthetic
Slip On
Double strap vegan leather slide
Signature memory free cushion bounce foam
High-energy rebound footbed
Relaxed modern contouring with anatomical arch support & heel cupping
High-density rubber sponge outsole